Welcome to Jack Russell Rescue OWI
Jack Russell Rescue OWII was inaugurated in 2006 to help Jack Russell terriers in need of new homes. We have placed over 800 dogs in new terrier-appropriate homes since our inception.
We function as a regional Jack Russell terrier rescue for the Pacific Northwest states and have our own 501(c)3 status EIN# 26-4080201.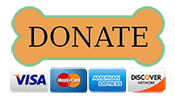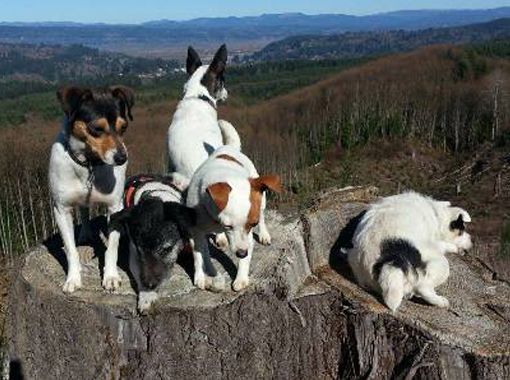 All adopters need to fill out an adoption application. It does not have to be for a specific dog – we will hold the application on file if it is approved until the right match can be found. Please give us as much information as you can when completing the adoption application. The more we know about your dog experience & lifestyle, the more likely we will be able to find the perfect match for you.
All of our rescue Jacks are spayed or neutered and have current vaccinations. Most are microchipped. You will be expected to complete an adoption contract after choosing your new best friend, and there will be an adoption fee. All adoption fees go back to rescue to cover spaying/neutering, vaccinations, chipping & other veterinary expenses for the dogs. All of our 'staff' are unpaid volunteers. We do not have a central 'shelter'. The dogs who are in foster care live in the homes of our volunteers.
We are always looking for volunteer foster homes. If you are interested in fostering, please contact us for more information. Fostering requires real dedication to the breed, lots of patience, and it helps to have non carpeted floors of course.
Jack Russell Rescue OWII rescue dogs love their Kuranda dog beds!
Buy a Kuranda bed for your dog and get a discount. Kuranda will also donate a portion of the purchase price to the rescue organization of your choice. Kuranda beds are scrubbable and almost indestructible – perfect for Jack Russell terriers! Our foster Jacks love them.